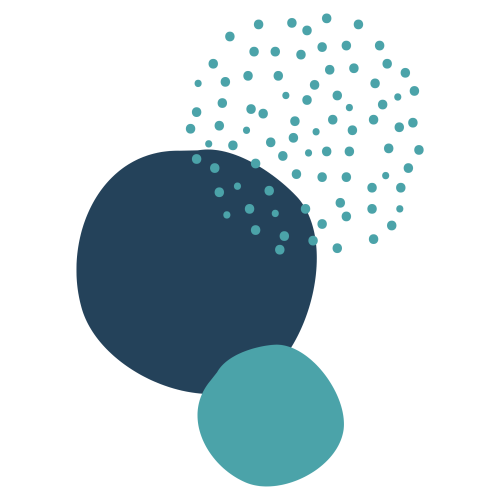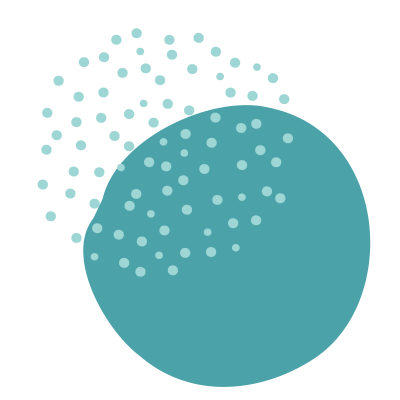 Supporting people facing pregnancy, parenting, and reproductive health concerns
Do you think you might be pregnant? Have questions about how far along you are or need pregnancy verification? Or maybe you just need someone to talk to who doesn't have a vested interest in the choice you make. Our compassionate staff understands you have a unique set of circumstances and is here to help.
You have time to explore all of your options before you decide what your next step will be. Knowledge is power and every Birth Choice Center is prepared to assist you in finding the answers to the questions you may have.
All services are free of charge and completely confidential.
We have three locations throughout the Inland Empire and Temecula Valley to serve you and help you through difficult times. Make an appointment today and find out more about how we can serve you.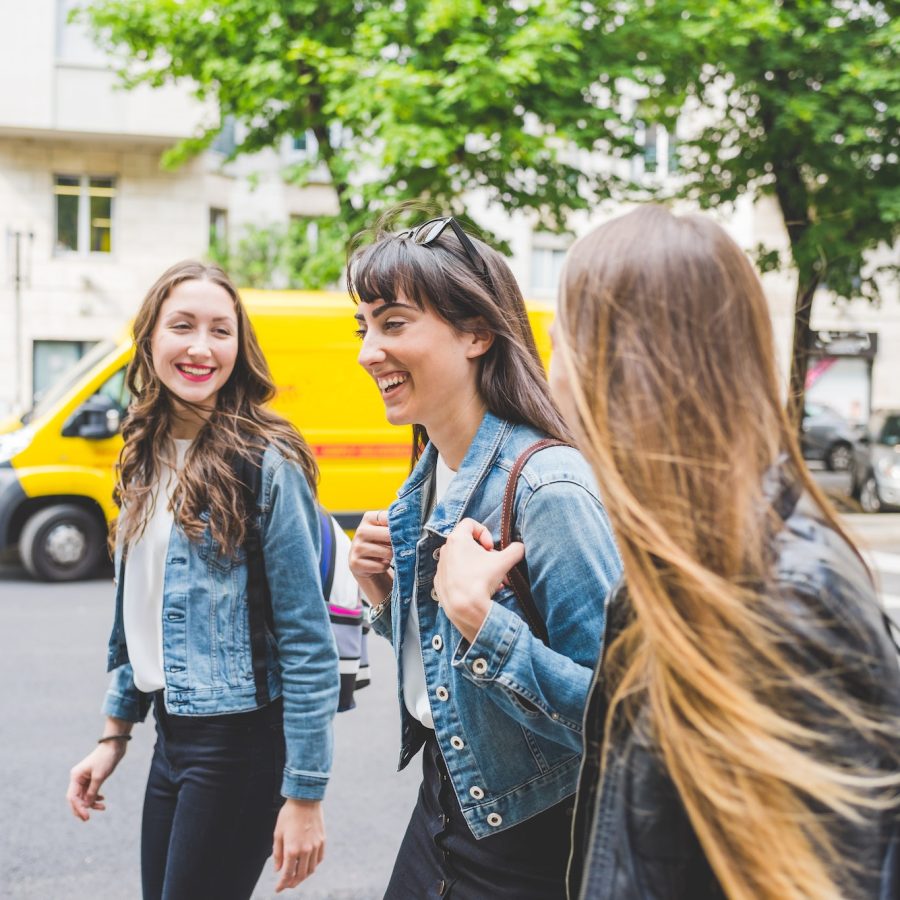 • Quality: We are committed to providing exceptional care, compassionate staff, and exemplary educational resources to every client.
• Equity: All services are offered at no charge to our clients regardless of sex, age, race, creed/religion, disability, marital or socio-economic status.
• Discretion: Your personal information is held in the strictest of confidence and is maintained in accordance with industry standards of excellence.
• Honesty: We offer high quality, evidence-based education on all options available prior to making a pregnancy decision.
• Transparency: We do not offer, recommend, or refer for abortions, abortifacients, or contraceptives.
Read our full commitment of Care and Competence here.