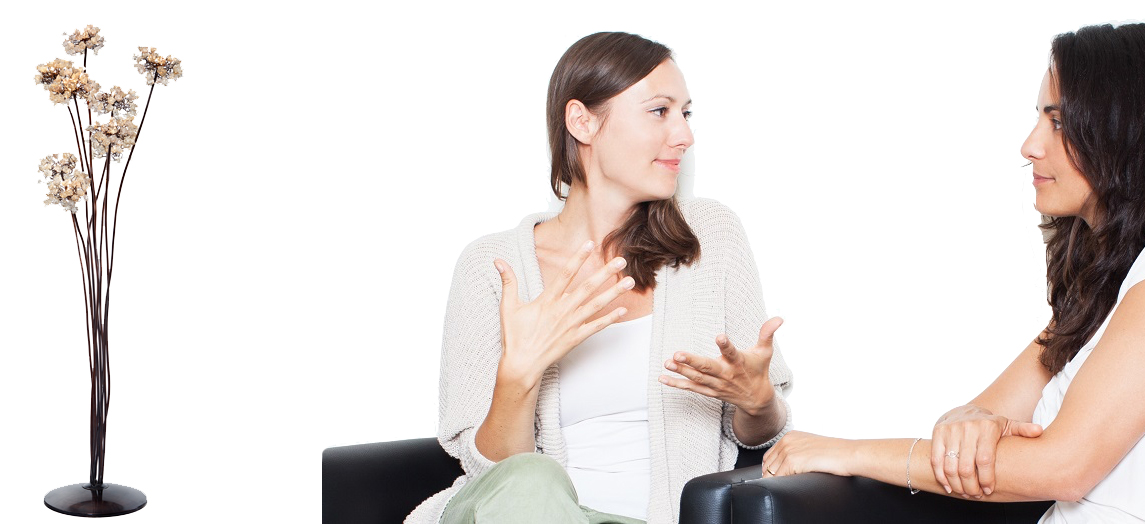 Fetal Development
We provide confidential and no cost pregnancy testing along with many support services.
How Your Unborn Child Grows (http://www.ehd.org/)
How Your Unborn Child Grows from conception (not LMP)
Sources
A Child Is Born (also in paperback ) (book), Lennart Nilsson, Bantam Doubleday Dell, 1990. Order from Amazon.com.
Nine Month Miracle (CD ROM software), A.D.A.M. Software, Inc. , 1600 RiverEdge Parkway, Suite 800, Atlanta, GA, 30328.
The First Nine Months of Life , (brochure), Focus on the Family, Colorado Springs, CO, 1995.
Introduction to Child Development , 6th ed., (text book) John Dworetzky, West Publishing Company, San Francisco, CA, 1996.
Psychology Today , (magazine) "Fetal Psychology," Janet L. Hopson, October 1998.
Epigee Women's Resource : Information about pregnancy, reproductive health, and fetal development.
When You were Formed in Secret , (handbook) Gary Bergel, Intercessors for America, 1988.