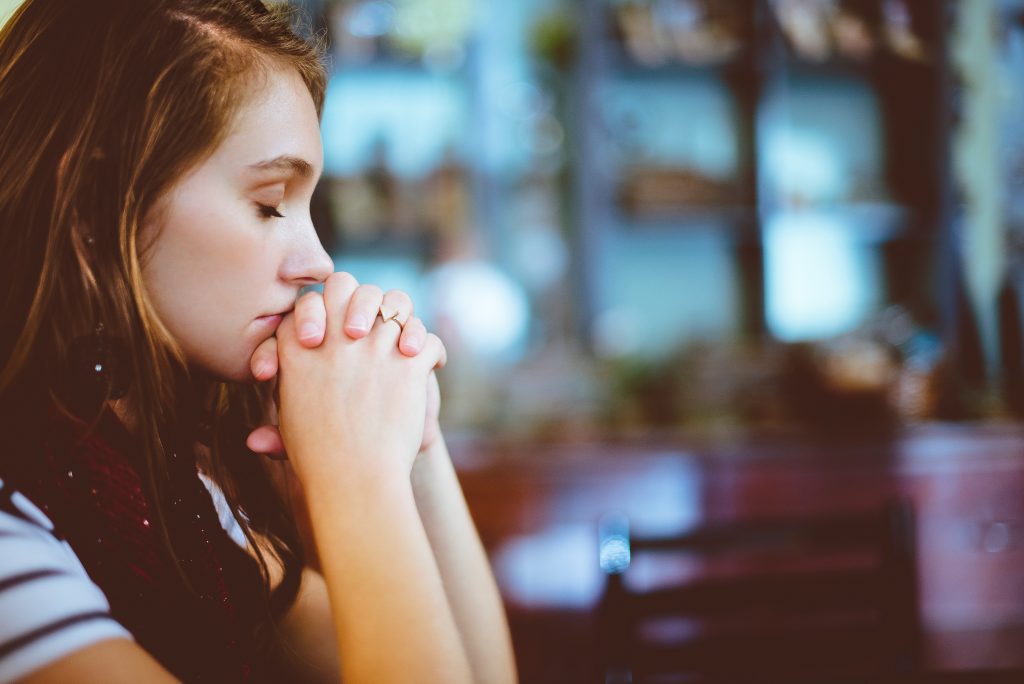 It is our desire to equip you to make empowered and informed decisions. At our facility, you will encounter a supportive, helpful, and compassionate staff that is dedicated to aiding you in exploring all your options.
A Voice of Love • Caring • Confidential • Choices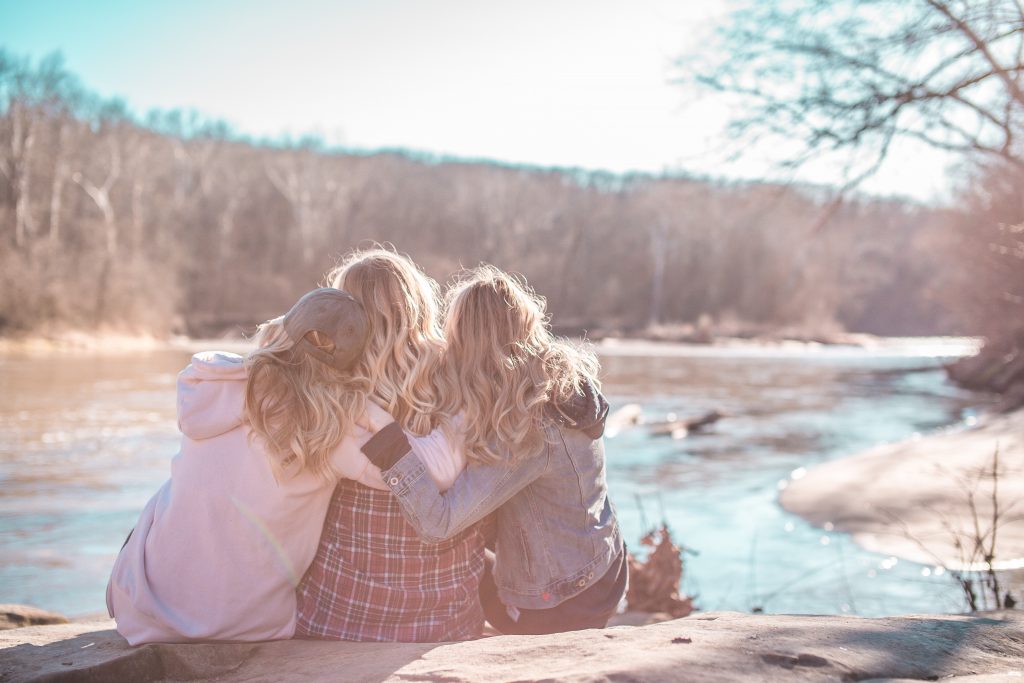 We can be "A Voice of Love" in a time of uncertainty.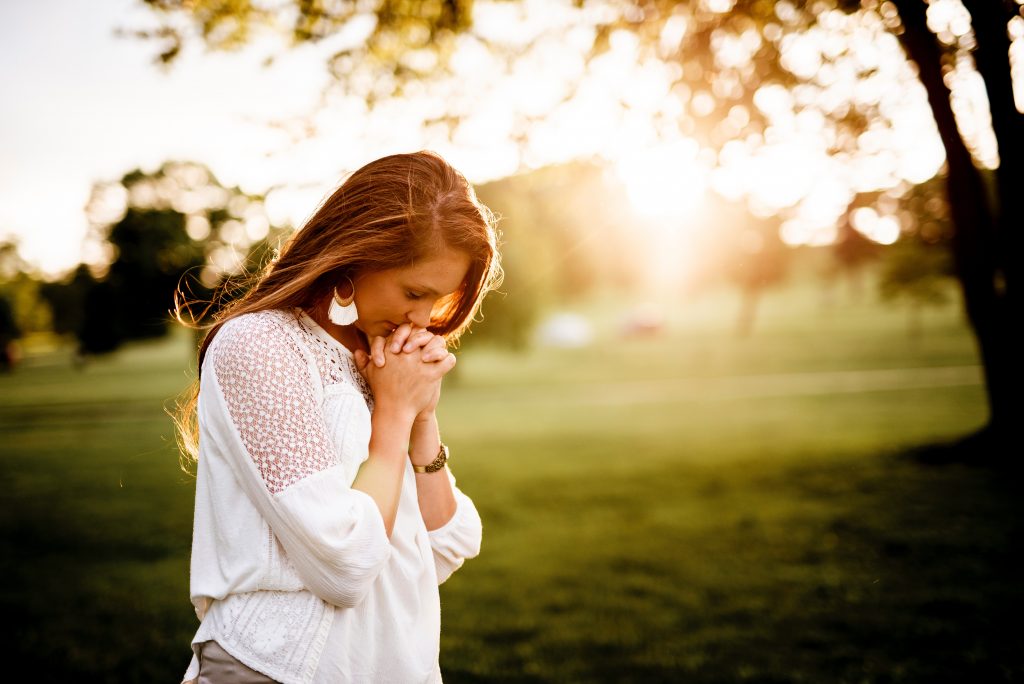 A non-judgmental, safe and confidential place.
Information about unplanned pregnancy.
What people are saying...
When I first found out I was pregnant, I didn't think I could have this baby. Everything seemed too overwhelming and impossible. Birth Choice helped me see I had other choices, and gave me the confidence to make the right choice for my baby and me. I can't imagine my life without my son.
I thought I had to make my choice as soon as I found out I was pregnant. You helped me take the time I needed to think through all my options. Talking with you about my hopes and fears helped me realize what I really wanted, and what I needed to do. Even though it can be hard sometimes being a single mom, I do not regret one second of choosing life for my baby.
When I called your phone number, I wasn't sure what I was going to do. I knew I couldn't give a baby the kind of life I would want for it, but I also knew that abortion was not something I could live with. You helped me make the decision to place my baby for adoption and it was the best thing I have ever done. I will never forget my baby, but I also know how proud it makes me feel knowing my daughter is getting a better life than I could give her.
All my friends were telling me to get an abortion, because I was too young to have a baby, and my boyfriend would probably leave me when he found out I was pregnant. Birth Choice helped me listen to my heart instead of what my friends were saying. We really surprised everyone when my boyfriend and I got married. That was 10 years ago, and we have two more children. We cannot imagine how empty our family would be without our first daughter, or what it would have done to our relationship if we had to live with the knowledge that we aborted her. Birth Choice helped us make the right choice.
"Life is 10% what happens to you and 90% how you react to it."
Charles R. Swindoll