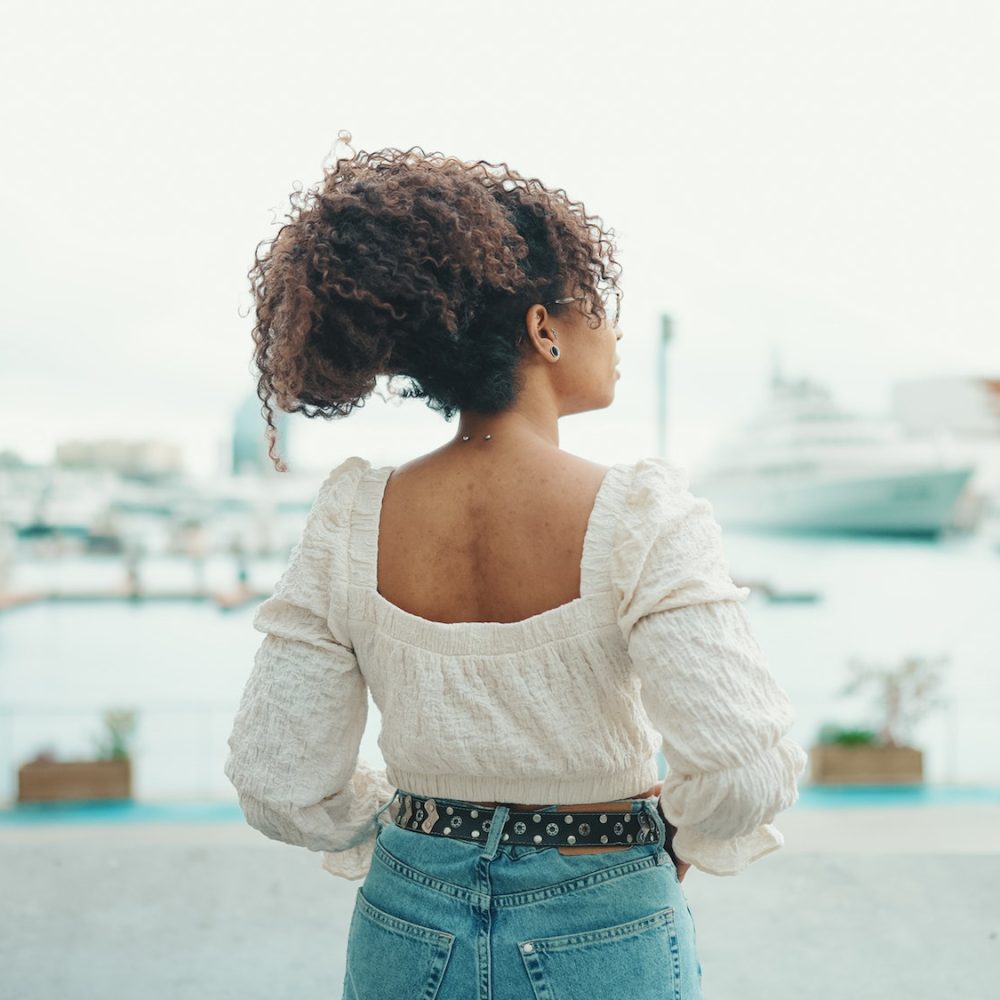 An unplanned pregnancy brings with it numerous questions, some of which have no easy answer. However, it is important that you explore these questions and reach those answers as you attempt to understand your options during this unexpected event. At Birth Choice Centers, we can help you along in that process by providing you with options and support to help guide you through this life-changing experience.
Before making your final decision, it's important to weigh all of the options available to you. You are sure to have many questions, and while it can be difficult to find answers, it's important to know that there is support out there for you. The staff at Birth Choice Centers can provide that support, as we respect your freedom to choose for yourself.
Find out more by calling us or making an appointment today.
Learn more about your options