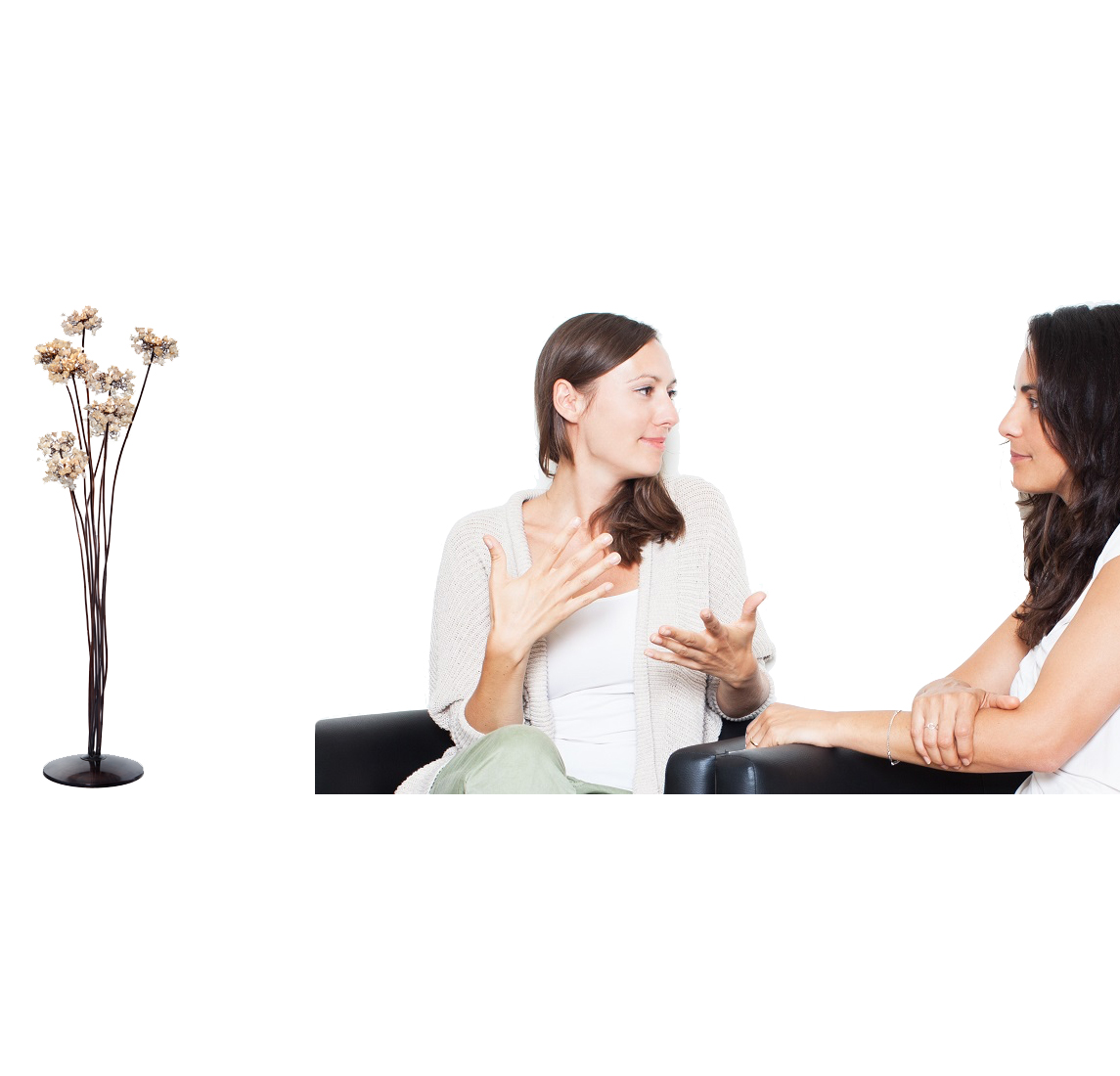 Questions to consider...
We're here for you every step of the way.
Some Important Considerations
If you are pregnant and planning an abortion, it's important to evaluate why you are making this decision as well as the consequences to your choice. Below are some of the most common reasons women choose abortion with a response to consider. Nonetheless, if you feel unable to raise a child with special needs, there are adoption agencies which can place such children in loving homes. Call a pregnancy resource center near you to discuss your situation.
Adapted from M. Terwilliger, "Some Reasons to Decide…," In Pregnancy: Teen Decisions , ed. W. Dudley, Greenhaven Press, Spring 2001. Used with permission.
"Nothing can dim the light that shines from within."
Maya Angelou